1960's 
 Lost Souls Cd Lion Heart Productions Bomp Records   Lost Souls Vinyl Lion Heart Productions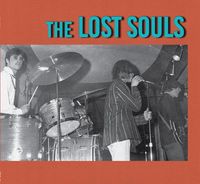 With great excitement after many years my first band, The Lost Souls  has a CD released from Lion Productions a record company based in Chicago.It has 26 songs and a 32 page booklet.Next year in 2019 it will be released on vinyl  You may purchase from Dusty Groove from Chicago or California's  Bomp Records. There are also a few double LPS left . I have a few if You are interested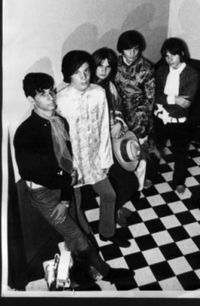 Also the Choir that I was in has two CDS on Omnivare Records Artifact and Last CALL. You can hear or download on Spotify, You Tube I Tunes Etc or purchase directly through Omnivare.
Choir Artifact and Last Call          Omnivare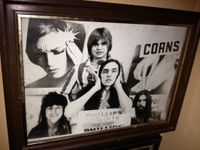 COMING SOON  Milk and Moses   Download Only 
Milk And Moses             
Really No Difference, You Cut Men Into Ribbons, Middle of An Island, Really No Difference The National Anthem,Boy Can I Dance Good ,Let Me Rest In Peace,That Doesn't Tell You, Alice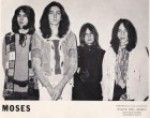 Moses 
You can purchase these at  www.dennycarleton.com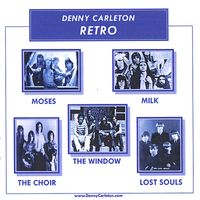 Retro and Hello Cleveland a Collection or variety CD of some of my tunes when i was in  Lost Souls Choir Moses and other groups  from 70's 80's....Anything by The Lost Souls Choir or  Window  is a much better fidelity on The Choirs  Artifact The Lost Souls CD or Open Window. Although you could download and individual track of Mummer Band on Retro which is a different version Than on Artifact 
                     I'm Not Busy Its Just The Phone  One Off Sometimes I Wonder The Window  Josephine The Lost Souls Hold On Baby The Window  Mummer Band THe Choir My Love I wont Admit The Lost Souls Fill In The Blank The Window Indians Blues The Window  If These Are Men The Choir  In The Middle Of An Island Moses  Just About In Love With You Denny Carleton  Alice Milk Moonlight Rebellion Denny Carleton and the Window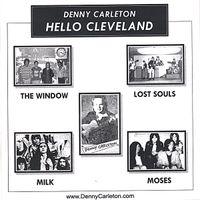 Hello Cleveland 
Evening News One Off Till Your Heart Sing With Randy Klawon If These Are Men The Lost SoulsReally Realistically with Dan Schneider``I Want To Eat Food With Denny Carleton Boy Can I Dance Good The Window Pregnant Molly  Denny Carleton 99 Vietnams 99s poem with Denny's Music  Without Hope words form Dantes Inferno You Cut Me Into Ribbons Bring Music Back To The Jukebox The Window 
Vynal   Cleveland Cuties Denny Carleton Al Globekar EP  Just  A Little Pregnant Molly
And If I Only Had The Bomb
Window Fill In The Blank Sometimes I Wonder  www.dennycarleton.com  
Both EP and 45  you recieve Free Download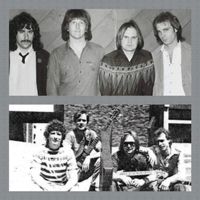 The Window Open Window Remastered
Fill in The Blank Cleveland Indians Blues BOy Can I Dance Good Ive Got My Eyes On You Mark Luthardt Song Sometimes I Wonder Hold On Baby  Moonlight Rebellion Bring Music Back To The JukeboX
You Tube Videos
Lost Souls Teen Fair 1967... 
I wrote A song For You  picture collage of Lost Souls
Choir Reunion at Beachland Music Box
The Window Boy Can I dance Good  Bring Music back To The Jukebox Sometimes I Wonder Cant Keep My Eyes Of of You