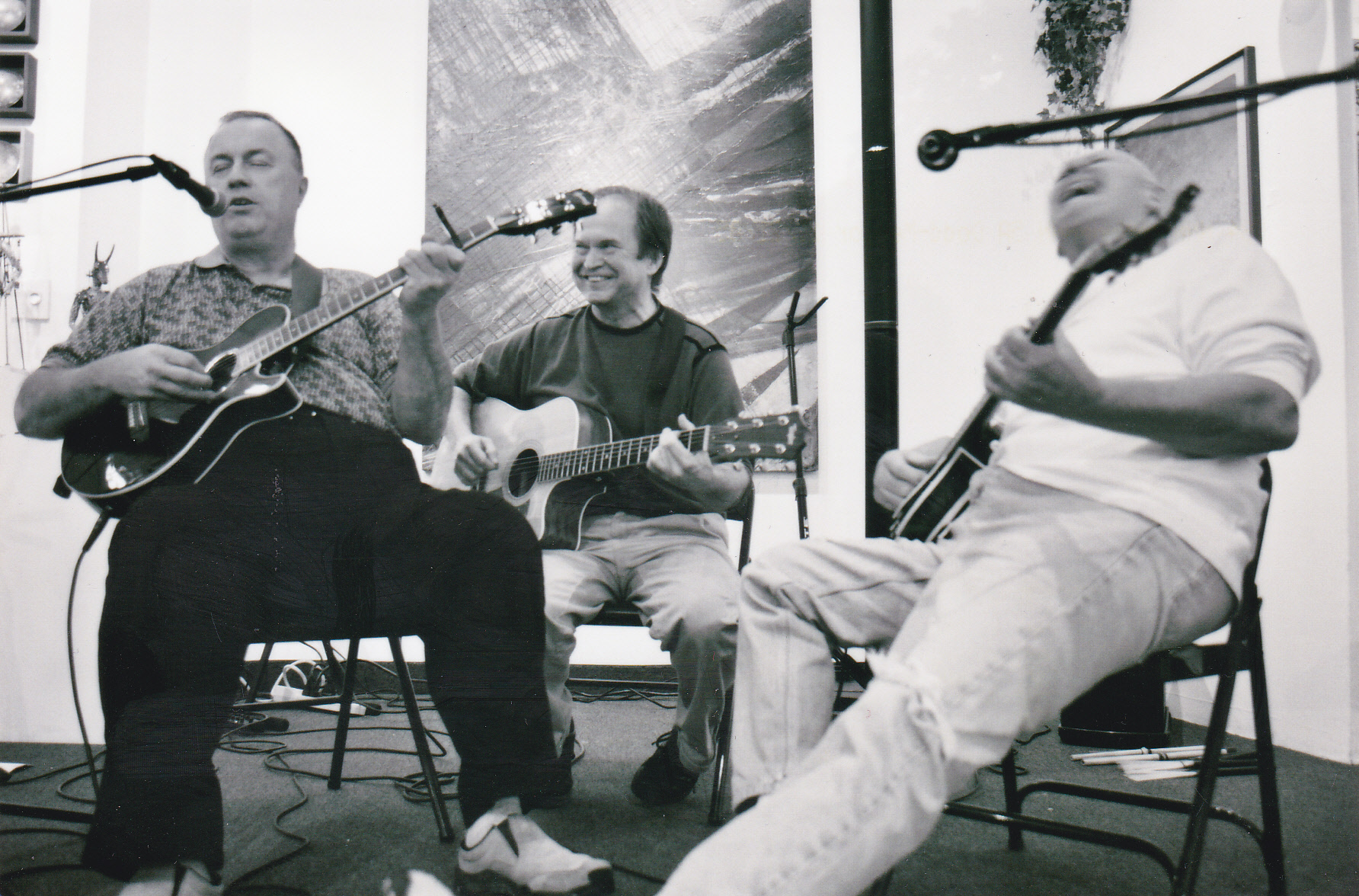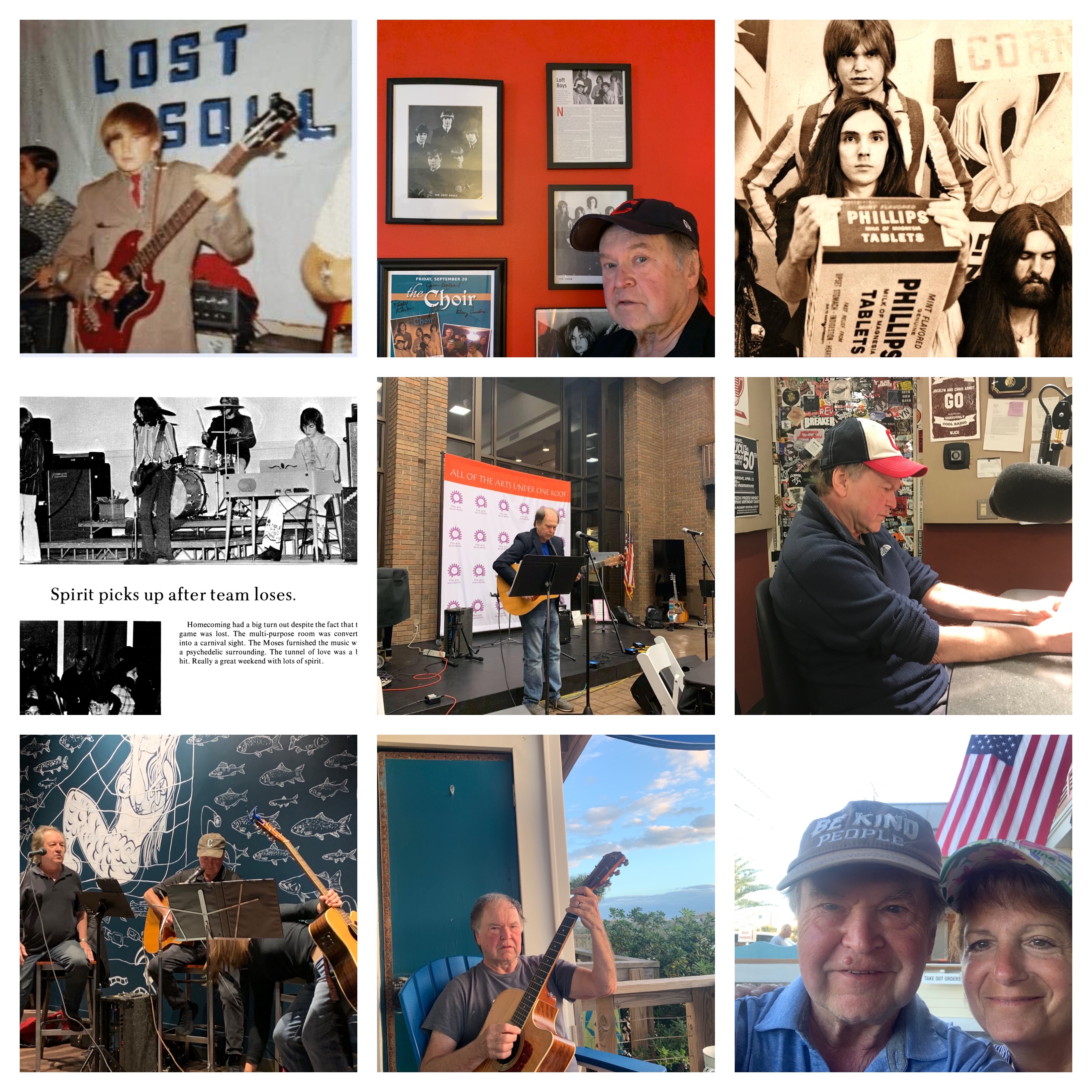 Denny  played in Le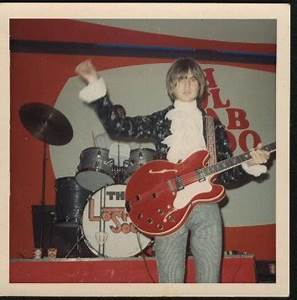 gendary Cleveland Bands in 60's  70's 80's went on to be both a solo acoustic singer songwriter, having his music played  on numerous college and public radio .

 Denny is also the Author of Autobiography Welcome To My World and  two guitar books ,

Denny  also has a history on Cleveland Radio and  a current Pod Cast Radio Host of the Cleveland Music Connection Story Behind The SONG.
Denny is  a contemporary Christian Praise and Worship Music leader as well as carrying on as a singer songwriter  of songs about every day life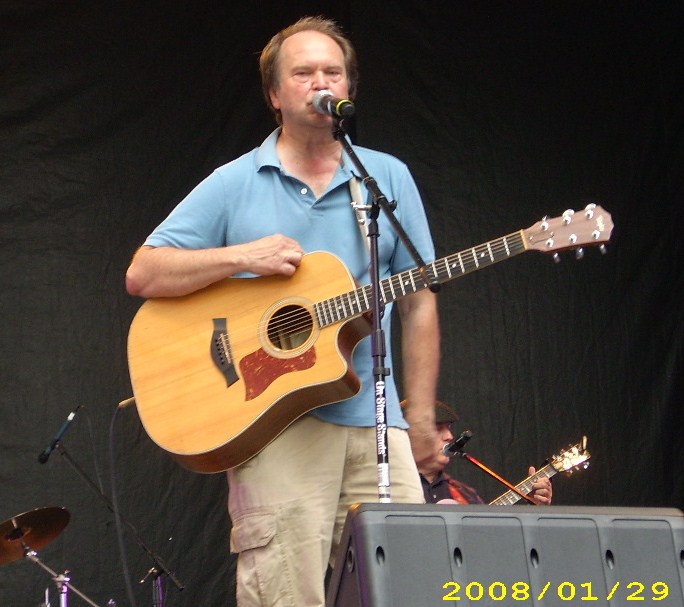 I
Most of Denny Carleton  music and Lost Souls and Choir can be purchased almost  anywhere   there are streams and downloading .Some physical CDS can be purchased direcly through this site.
If you have any comments or suggestions of content drop me an email . dennycarleton@icloud.com . I have a lot of archives of concert video and radio shows .

I also do cover gigs where I do songs people know but my first love is playing my own songs and telling a history or story on each song. I can do that in a regular singer songwriter format or in a Christian concert with my witness song. I like doing both .